Our courses have been carefully designed to provide an up-to-date and practical educational experience to ensure that you are primed to succeed upon graduation.
Your supportive tutors will nurture your individual talents to help you achieve success. You will receive constructive feedback on your assignments as you progress through the course which is essential to developing your interior design skills.
All our tutors are interior design professionals working in the industry - take a look at their profiles below.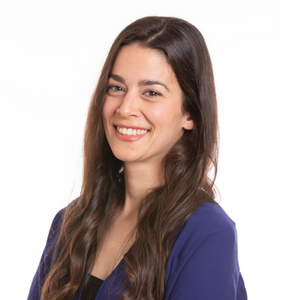 Rita Marques
Rita holds a Masters in Interior Design and a Bachelor's degree in Product Design. Working as an Interior designer since 2012, Rita has been involved in planning and designing interior design projects for hotels and cruise ships. She enjoys the wide range of experiences a design career provides and has developed a special interest in management and tutoring.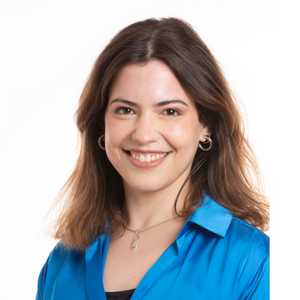 Catarina Viseu
Catarina has a Master's degree in Architecture and a Postgraduate qualification in Art studies. She actively collaborates with designers in the industry and has significant experience in residential, commercial and hospitality interior design. Catarina believes that interior design has the power to transform people's lives.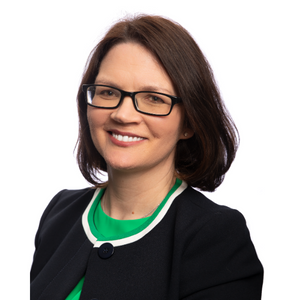 Dawn Bradfield
Having worked in theatre and film for 20 years, Dawn has always had a passion for creative expression. She works as a freelance Interior Designer, working mainly in the residential sector. She has a degree in Interior Design and is a member of the Interiors Association and the Institute of Designers in Ireland.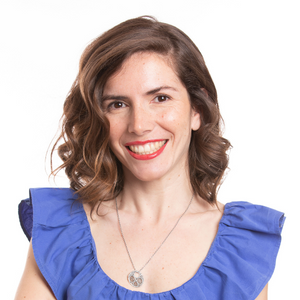 Rute Loureiro
Rute Loureiro graduated with an MA in Architecture and has been working as an Architect for the past 10 years, both in multidisciplinary studios and in her own practice. She has a special interest in conservation and restoration, as well as in interior and furniture design. In recent years, she has worked for an interior architecture and design studio who specialise in turn-key hospitality projects for hotels and cruise ships.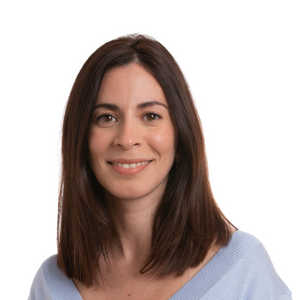 Joana Lobato
Joana has a Master's Degree in Architecture and more than 10 years of experience in the interior design industry. She runs her own design business, specialising in residential projects. Joana's passion is to combine the technical aspects of interior design with the aesthetic, without compromising on quality.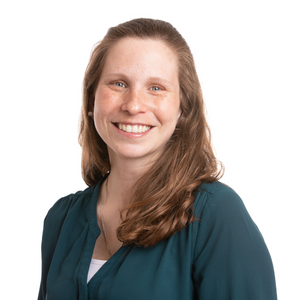 Filipa Freitas
Filipa has a Master's Degree in Interior Design and a Certificate in Professional Training. Having worked on commercial interior design projects with a supermarket chain, and residential design projects with a furniture company, she has a wide range of industry experience. Filipa combines teaching skills with her specialist industry knowledge.
Leonor Cicio
In 2009, Leonor graduated with a MA in Architecture. While studying, she began working in architectural offices, which she continued to do after she graduated. More recently, she has focused her attention on furniture design and interior design projects. She has also been working on communication, digital content, and graphic design for brands and websites.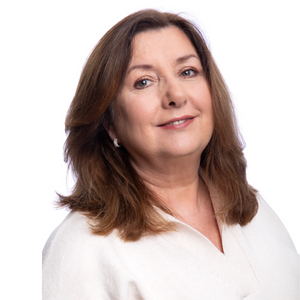 Tris O'Gorman
Tris O'Gorman has a BA in Interior Design and has worked in the industry for over 12 years. She has her own Interiors business and works mainly on residential projects and smaller commercial ventures. She has a passion for restoration and heritage projects and has taught with the academy for over 8 years. Tris is a member of the Teaching Council Ireland and very much enjoys teaching and passing on her design passion to her students.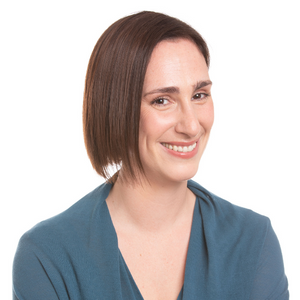 Joana Moreira
Joana Moreira holds a Master's degree in architecture and a Postgraduate qualification in rehabilitation and architectural heritage. From early on, she knew interiors were her passion, and throughout the years, Joana has been specialising in interior architecture and interior design, both for new constructions and for restored historical buildings. Joana has worked in the industry for over 10 years, and in recent years she worked for an interior architecture and design company that specialises in hospitality projects for hotels and cruise ships.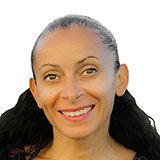 Lisa Bafagih
Lisa holds a Bachelor of Arts in Interior Architecture and Design and a Diploma in Interior Design. Lisa has extensive experience in period property restoration with projects featured in interior design publications. More recently Lisa has taken a multi-disciplinary approach using digital packages to produce commercial designs for clients such as CIT Cork and Glaxosmithkline.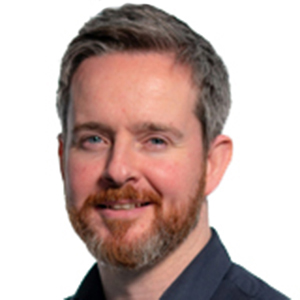 Ger Cooney
Ger holds a Bachelor of Arts in Interior Architecture and Design. He has been working as an Interior Designer in the industry for the past ten years and is also colour specialist. Passionate about period property, Ger is a member of the Irish Georgian Society and the Interiors Association. Ger runs his own consultancy, Ger Cooney Design, working on both domestic and commercial interiors.